WHY CHOOSE US?
In 2015 LRF Sport PTY LTD was born from opportunity, a locally based business that is driven on pride and passion within the sporting apparel industry.
Our aim is to provide high-quality performance garments and service to local sports clubs, leagues, schools, charities & events, and sporting organisations across Australia.
We will focus heavily on suiting client's needs by building terrific rapport with our customers and producing A-grade garments for them.
We have recently signed a number of large apparel partnerships with some terrific organisations and we aim to continue building many more into the future.
OUR TEAM
Luke Faulkner
Director - Sales
Luke has an extensive knowledge of the sporting apparel game having previously worked with some well-established industry heavyweights. Has a great passion for sport but in particular Australian Rules Football where he has excelled both on & off the field. Prides himself on outstanding customer service. As a Co-Director Luke will head up the Sales component of LRF Sport.
---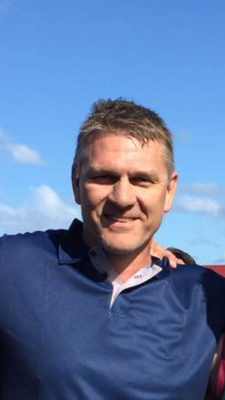 Dion Scott
Director - Business Management
Dion is a well-established businessman in his own right, with a long career in the packaging industry. A previous career in elite sport as an AFL Player with the Sydney Swans and Brisbane Bears/Lions has held Dion in good stead in his later life as a business owner. Dion will be in charge of Business Management which will also include packaging and freight distribution services along with management advice for LRF Sport.
---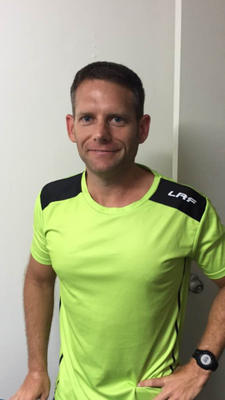 Sam Clay
Director - Procurement & Logistics
Having worked in the sourcing & procurement industry for the past 10 years, Sam will be in charge of providing customers with the most innovative and hi-tech fabrics available. With Sam based in China this will enable the LRF Sport team to have a hands-on approach with our factory and to help filter this service directly into the Australian market. Sam will also lead a team of Graphic Designers & production managers who will help fulfil LRF Sport customer orders.